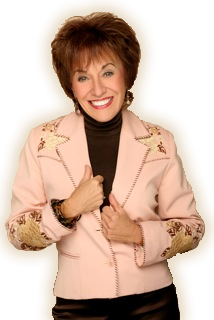 Deanna Frazier, Certified Executive Coach, Business Coach and Seminar Leader has been changing lives for twenty years through her thought-provoking executive leadership, coaching, consulting and seminars. She is a catalyst for individuals and organizations that choose to transform through their own wisdom. She currently offers transformational seminars, consulting and coaching to corporate executives, creative entrepreneurs, sales professionals, managers, and individuals.
Her business experience includes executive roles in multiple industries, including the heath industry and career consulting/executive management. As a founding executive of one of America's most successful behavior modification firms, she led individuals to quit smoking; moreover, in the process she helped build a highly successful and profitable company. As President of a career consulting firm, she expanded it to eight offices nationally, following the mission of "Do what you love and the money will follow." Her wealth of business acumen and experience in training others has prepared her to quickly discern what her clients' needs are, where energies may be re focused, and what actions can be taken to help clients reach their goals.
Clients include Fortune 500 Executives and small to medium size businesses. Many C-Level Executives and High Performance Managers.
Dee is a member of the International Coaching Federation, the National Speakers Association, and CEO Netweavers, an organization of over 380 CEO's and sponsored senior service providers.
Certified as Train the Trainer Dorothea Johnson's Institute for Business Etiquette and Protocol  and a Certified Instructor for the Bergerac Group.
Voted Member of the Year of the North Texas National Speakers Association and serves as Vice President of Programs.